All the romantic souls will fall in love with these Bohemian Hairstyle ideas. While being characterized as natural and relaxed, they can be a great refreshment to your style. If you love braided hairstyles, then you will certainly love these. The best thing is that you can  implement different types of braids, and combine them with bun or even a ponytail. And they can be messy and textured too. A few tips will help you with your Bohemian hairstyle :
Use Boho-inspired accessories. Floral crown or even a band can be nice choice that will spice up your hairstyle.
Use different braiding techniques to get the ultimate Bohemian look. Loosen up the braids after you are done for additional volume.
Spray your hair with the usual hairspray that you are using. This will prevent the hair from slipping down when you make your braids.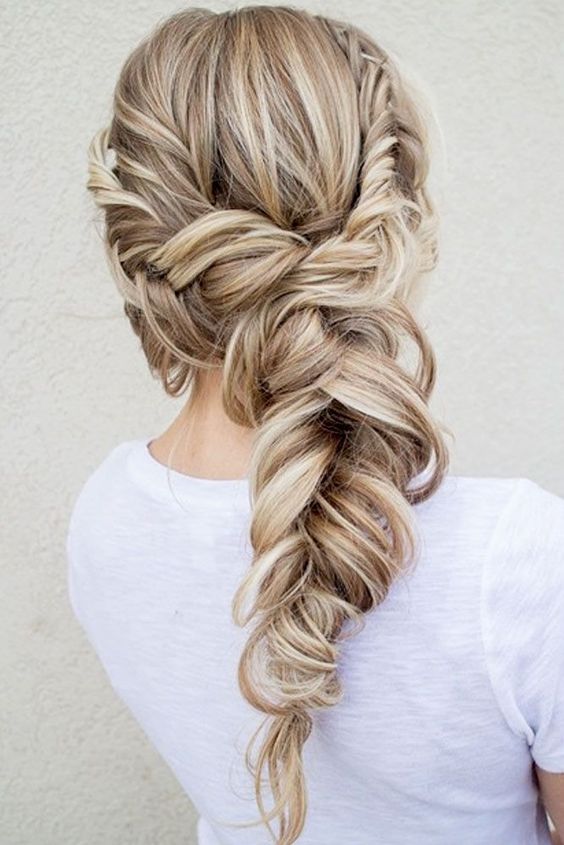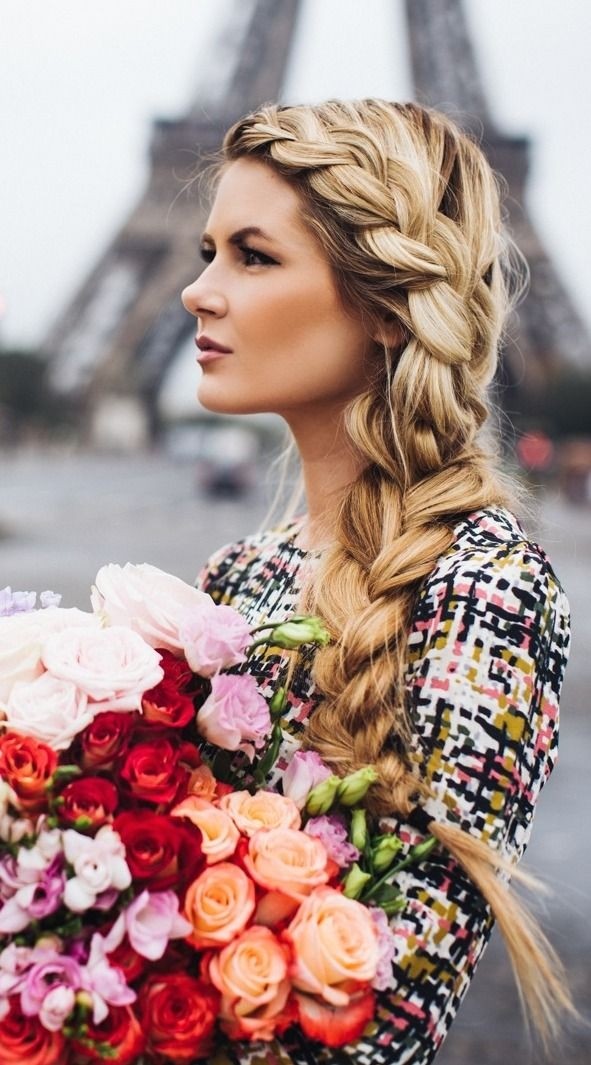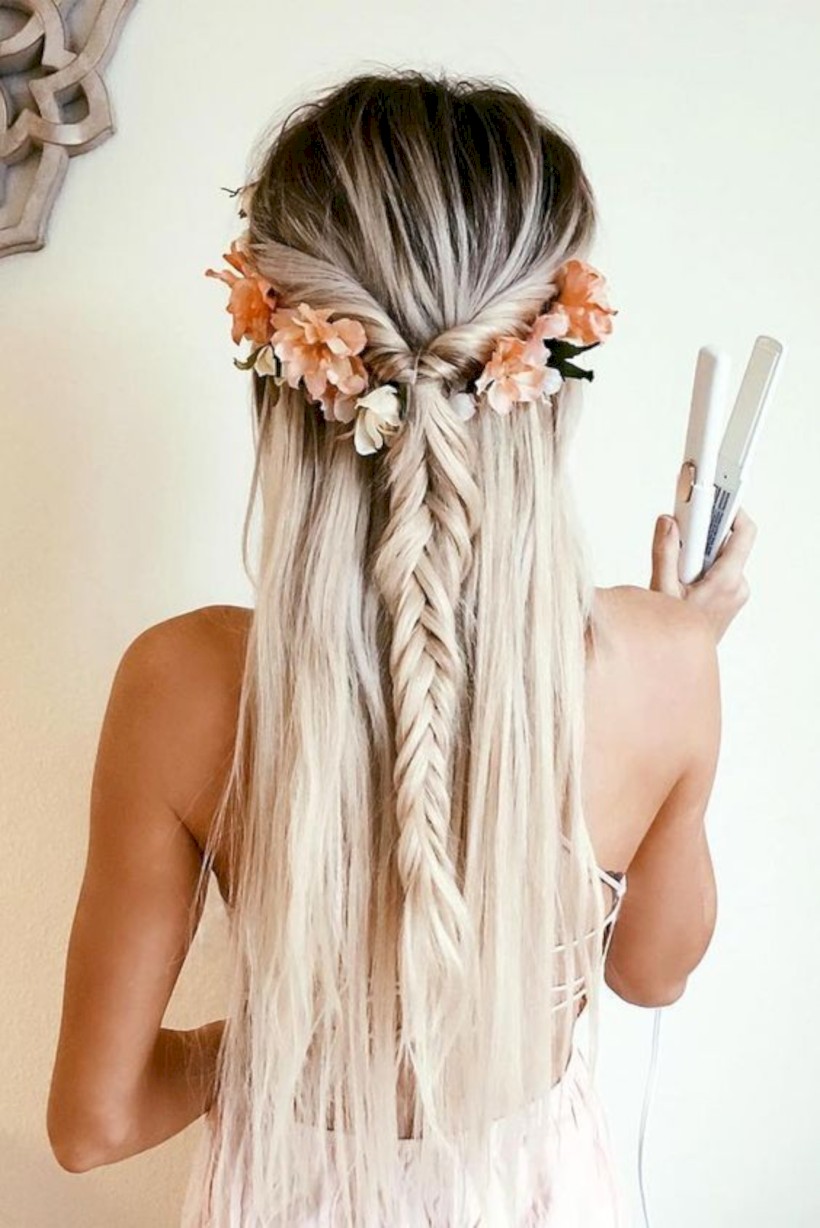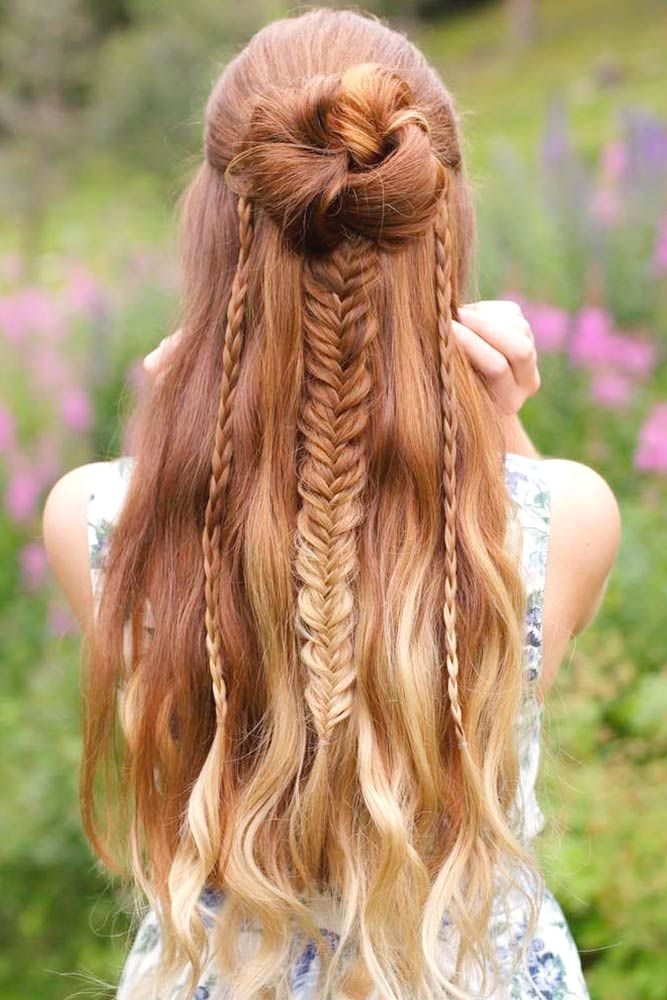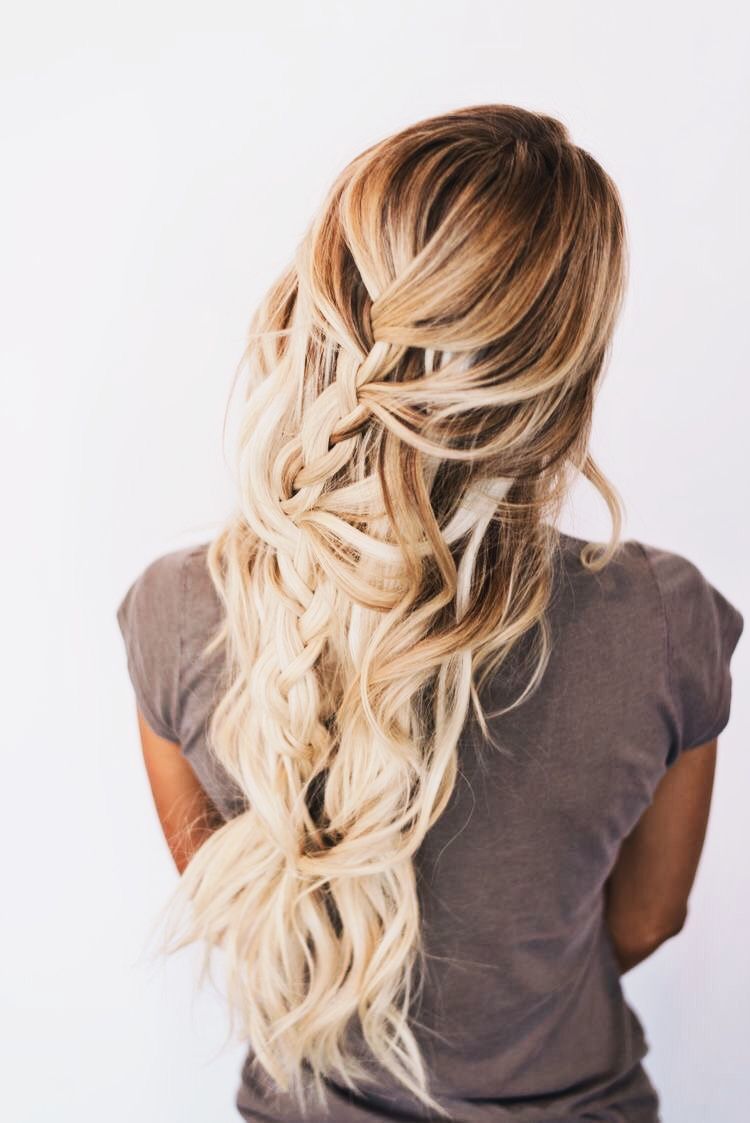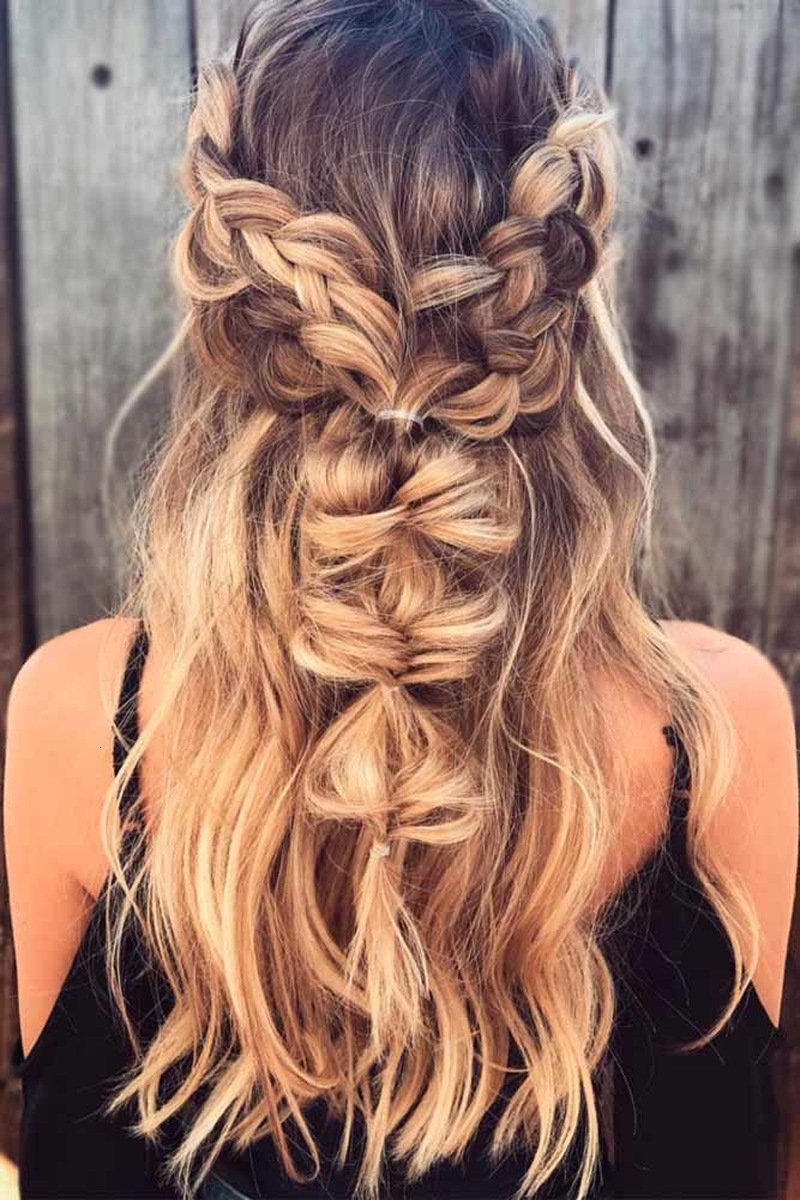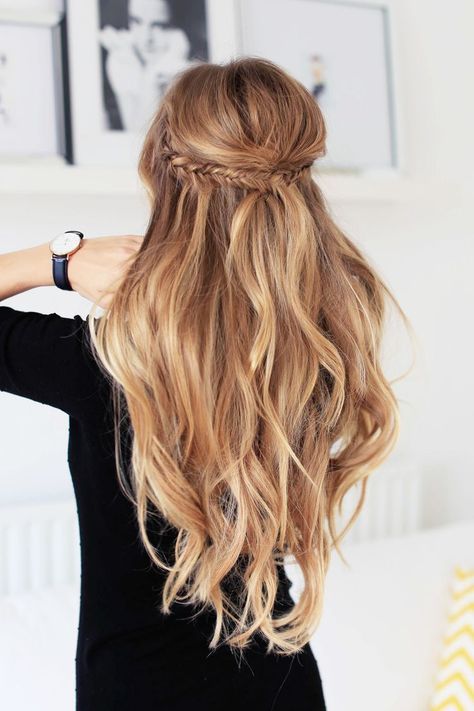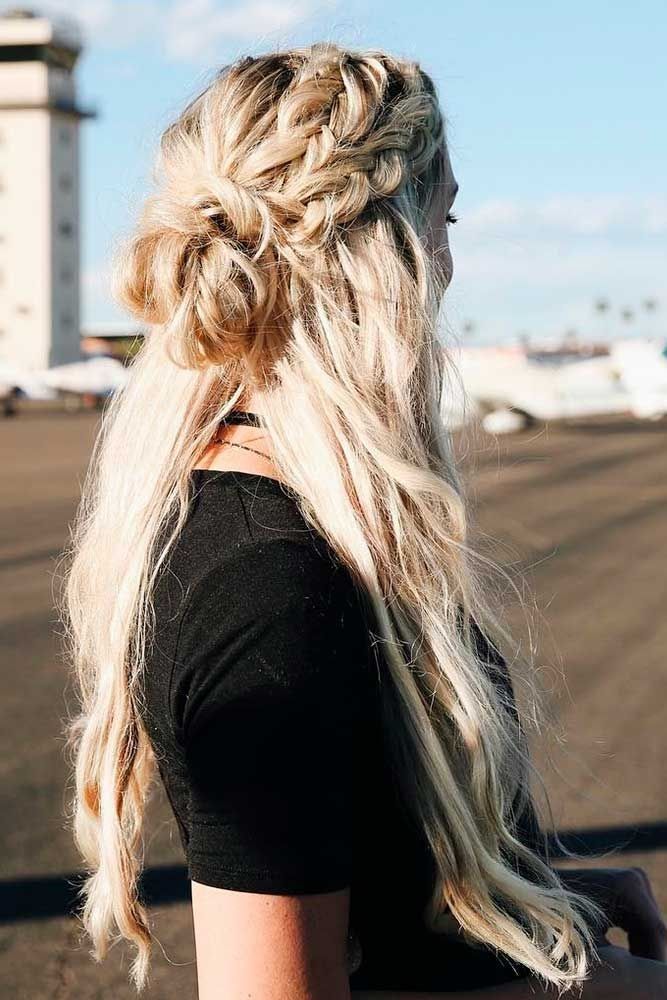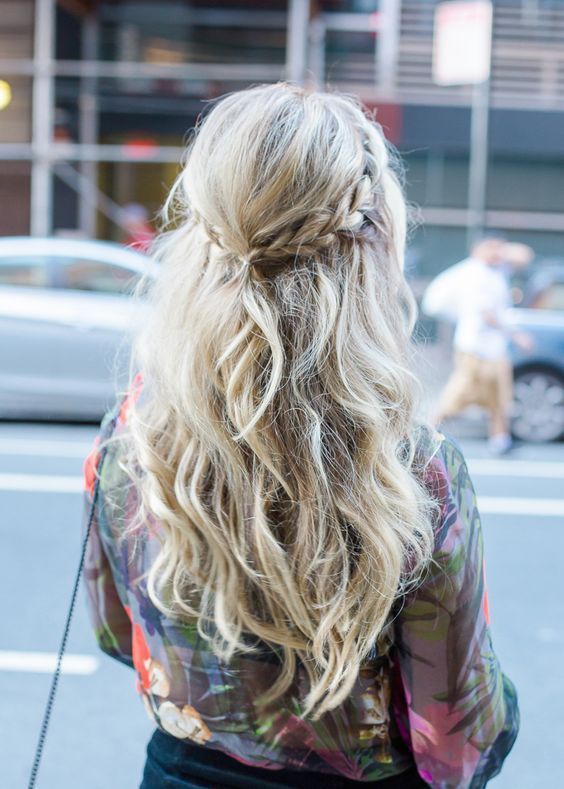 Inspired by these wonderful Bohemian hairstyles, you can now create a wonderful hairdo that will amaze everyone. You can experiment with different braiding techniques, and even mix two in the same hairstyle.